05.03.21—02.04.21
— 09:00—09:00
Locatie: ARGOS website
ARGOS TV26: Shelly Silver
screening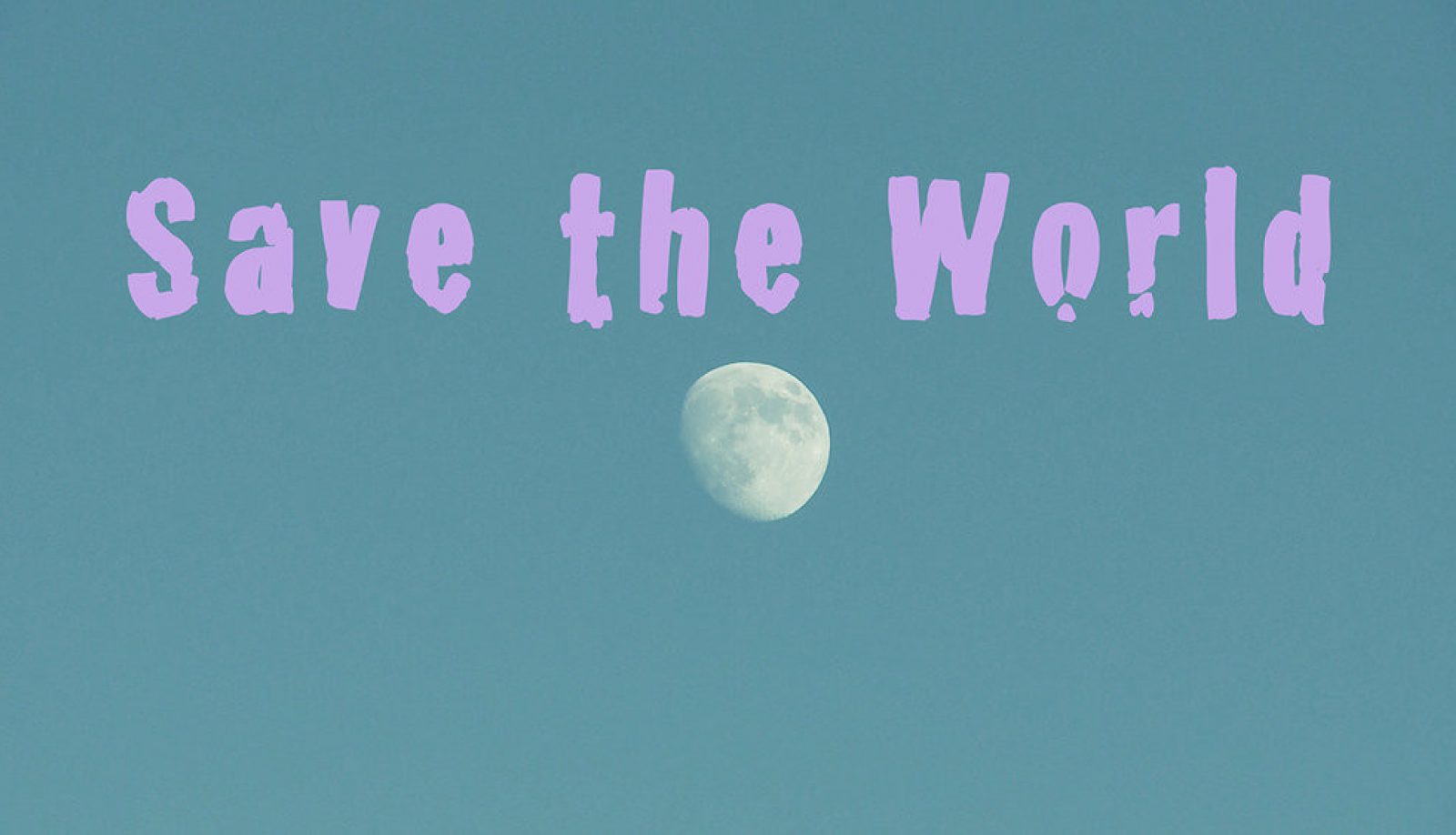 ARGOS TV brengt oude en nieuwe werken uit de ARGOS collectie naar uw pc, tablet of smartphone. Elke eerste vrijdag van de maand wordt er een film beschikbaar gesteld op onze website, een maand lang, geheel gratis.
Shelly Silver, A Strange New Beauty (2018)
A disturbing intrusion into the luxurious homes of Silicon Valley. Silver, in using an aggressive soundtrack and a full frame often fractured into small rectangles covered by text, reveals a deafening violence behind the glittering beauty and deceptively calm of this suburban landscape. There is no human presence, but the homes seem to contain a memory of disturbing events, bearing traces of a savagery just offscreen.

https://shellysilver.com/