30.11.22—14.12.22
— 13:00—16:00
Lieu: argos
visual storytelling workshop with filmmaker Vida Dena
workshop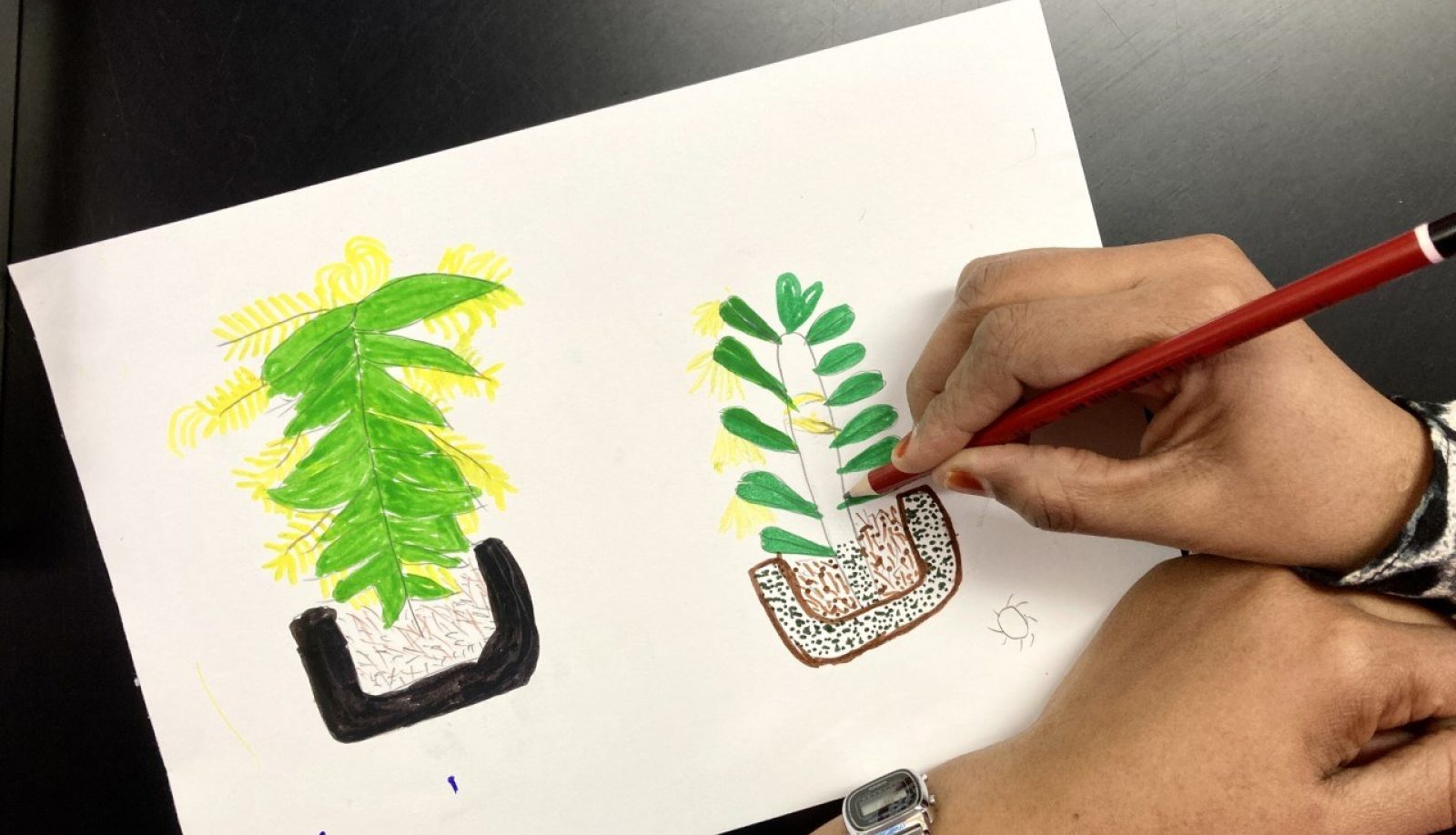 During three months Iranian filmmaker and illustrator Vida Dena (1984, Tehran) will lead a drawing workshop with newly arrived refugees. The participants, parents and their children, will draw the experiences that brought them here, illustrating stories for which there are not yet words. These drawings will eventually be animated by Vida Dena, who recently
This workshop is a series of workshops held since 2016 in collaboration with Pianofabriek cultural center, CICLOPE collective, the CPAS of Saint-Gilles in Brussels, and recently also argos. It will take place at argos on three consecutive Wednesdays 30 November, 7 December and 14 December.
The workshops are sold out.
Please contact Christopher Daley (christopher.daley@pianofabriek.be) for any inquiry.