02.11.23—07.12.23
— 12:00—12:00
Lieu: online
argos tv57: Emily Vey Duke & Cooper Battersby, Beauty Plus Pity (2009)
projection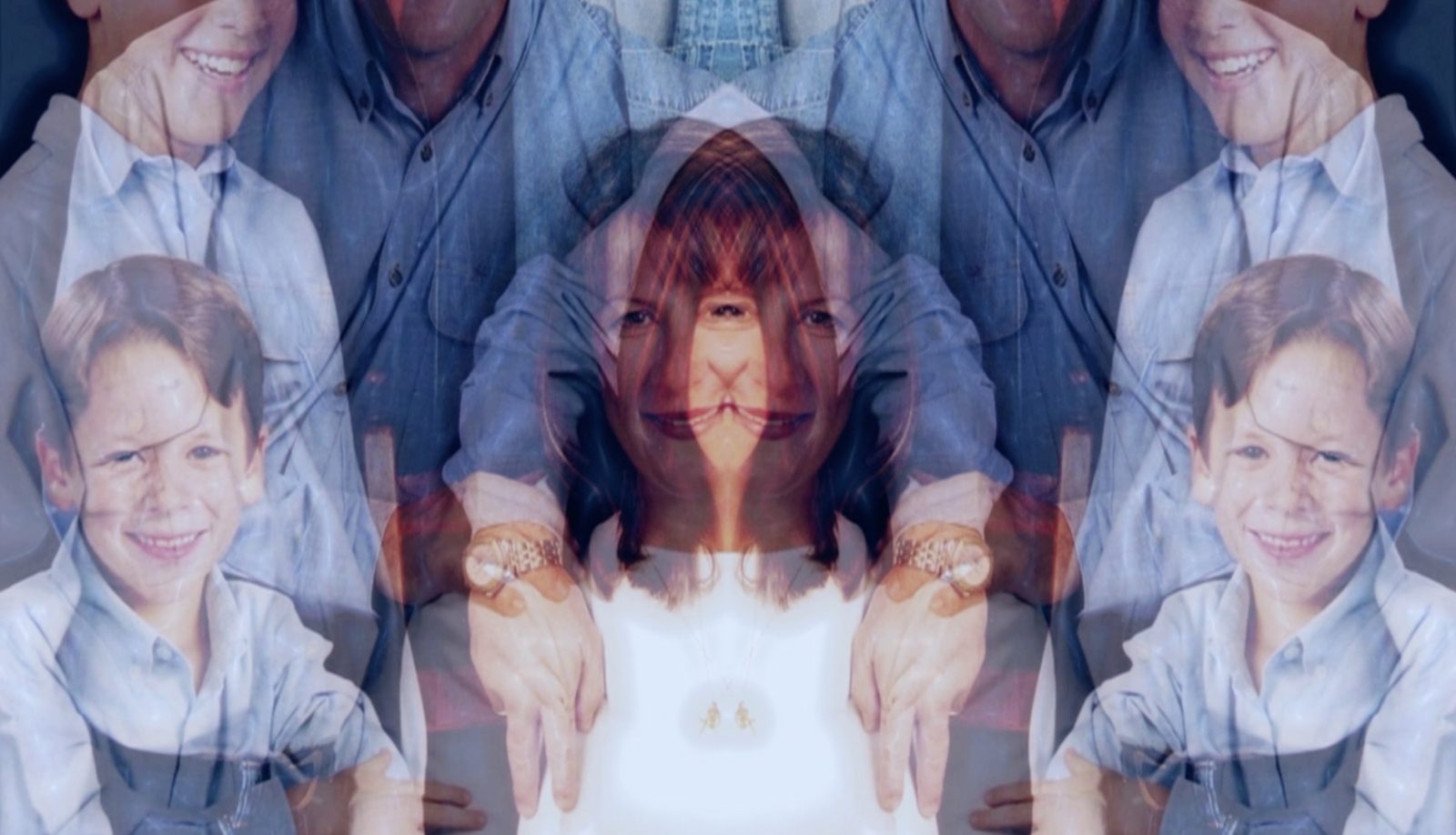 argos tv 📺 brings new and old works from the soɓɹɐ collection to your personal screen. Each first Thursday of the month, a film will be made available on our website, up for a month, entirely free of charge. The selected film gets simultaneously shown on a window display at Koopliedenstraat 62 Rue des Commerçants (next to the rile* entrance). Fancy some more? Don't hesitate to browse our entire catalogue in our media annex(e).

Emily Vey Duke & Cooper Battersby, Beauty Plus Pity (2009)
Presented in seven parts, Beauty Plus Pity considers the potential for goodness amidst the troubled relations between God, humanity, animals, parents and children. While an animated cast of animal "spirit guides" quote Philip Larkin's poem, This Be the Verse, and implore us to "get out as early as you can" from life and our parents' grasp, a hunter dreams of a zoo where he might lie next to tranquillised animals.