02.07.21—30.07.21
— 09:00—09:00
Lieu: ARGOS website
ARGOS TV30: Dan Oki
projection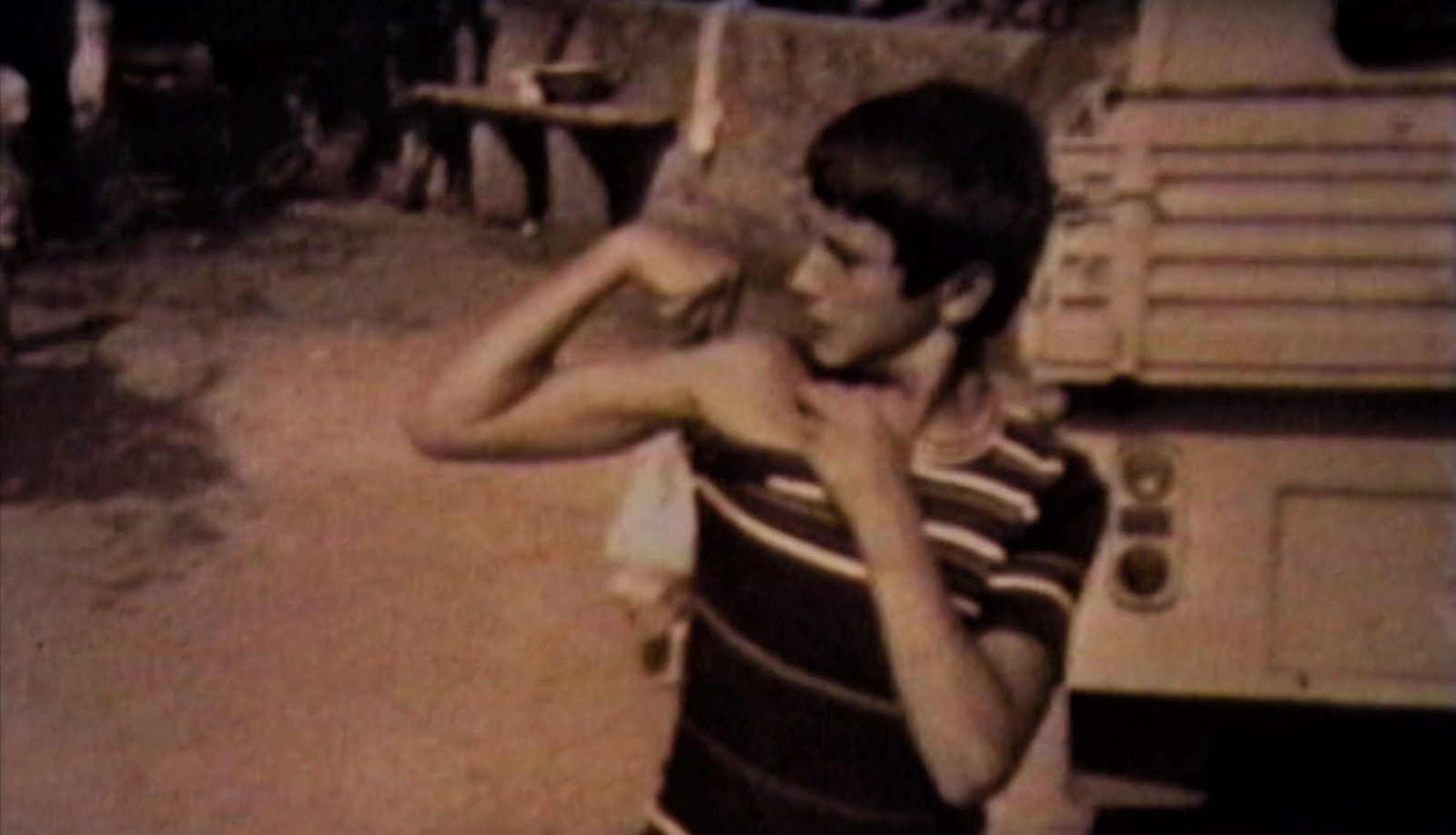 ARGOS TV vous permet d'accéder aux œuvres anciennes et nouvelles de la collection sur votre ordinateur personnel, tabelette ou smartphone. Chaque premier vendredi du mois, un film sera mis à disposition sur notre site web, pendant un mois gratuitement.

Le film sélectionné est diffusé simultanément sur une vitrine à Koopliedenstraat 62 Rue des Commerçants (à côté de l'entrée du rile*) et dans notre media annex(e).

Dan Oki, The Last Super 8 Film (2017)
The Last Super 8 Film is a compilation of Super 8 footage shot by Dan Oki over a period of 30 years. As the artist turned from a teenager into an adult, the contents of his films changed too. It is a document created from the broken mirror of forgotten identities, a journey through oblivion as the homeland of consciousness.