27.05.23—23.12.23
Locatie: argos
PREVIEW 2023
aankondiging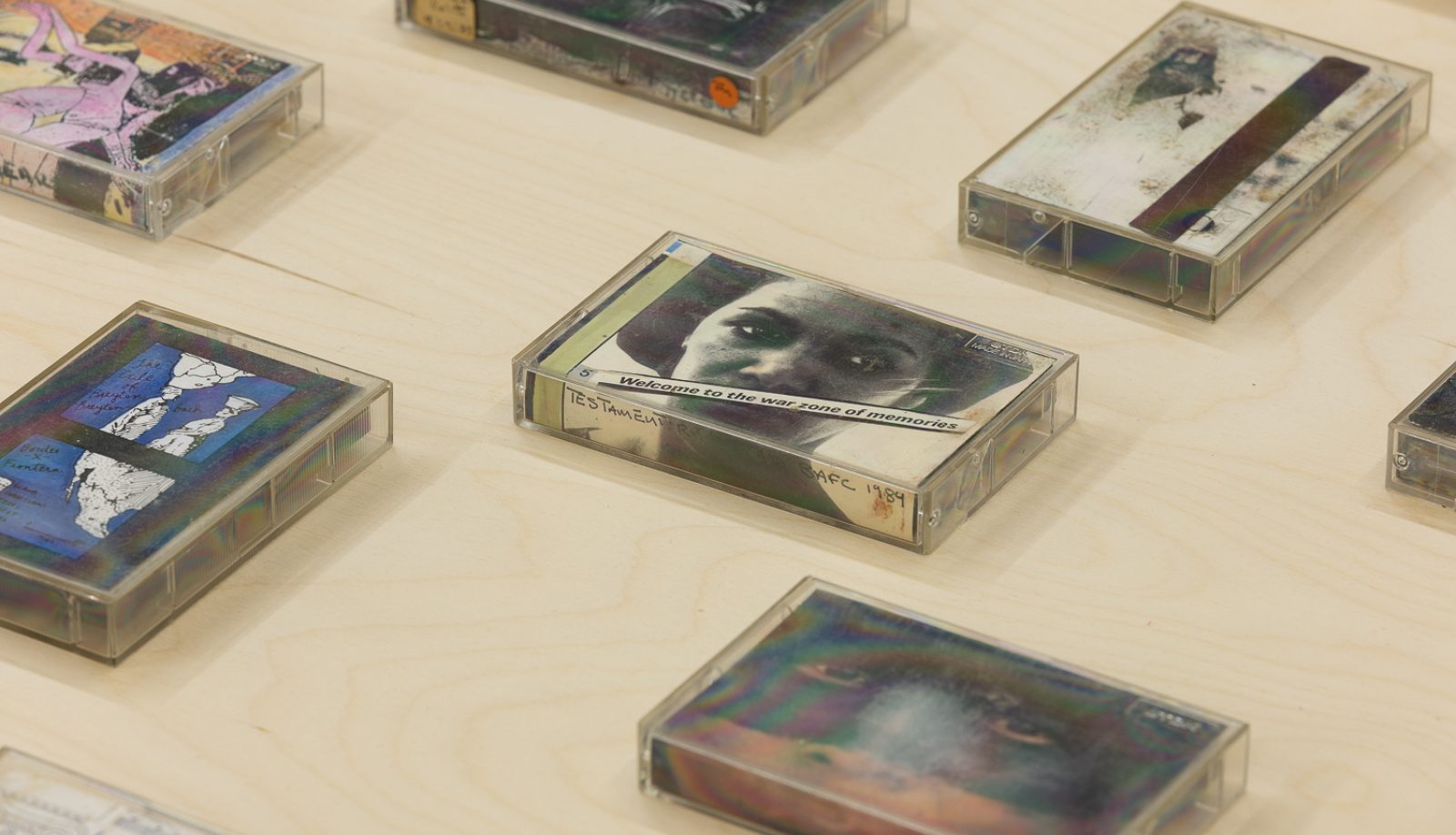 TREVOR MATHISON: FROM SIGNAL TO DECAY, VOLUME 4
27 May – 15 Sep 2023

From Signal To Decay, Volume 4 is British sound and film artist Trevor Mathison's first solo exhibition in Belgium. It consists of a site-specific sound installation, drawings, archival material, sculpture, video, and live performance and has as a common thread the spatial relationships of how sound moves through space.


C0N10UR x argos
6 Sep – 23 Dec 2023

Since 2003 the Contour Biennale for the moving image has occupied a distinct position in the visual arts in Belgium, establishing a reputation that echoes far beyond its national borders. It's a unique initiative engaging with local and international artists who focus on the moving image and its wider representation in installations, sound, and performance. Contour is produced and presented by nona arts centre in Mechelen. Its 10th anniversary edition is curated by the Brussels-based production and distribution platform Auguste Orts. Parts of C0N10UR will also run outside of Mechelen, through partnerships with argos in Brussels and Extra City in Antwerp.


SHIFTS
14 Oct – 23 Dec 2023

Shifts is a non-thematic group exhibition focusing primarily on recent shifts in argos' distribution catalogue. This presentation features the work of independent film and video artists and their distinct audiovisual approaches originating from diverse geographical and political contexts.
This is a sneak peek of our 2023 programme
More information is coming soon.