argos café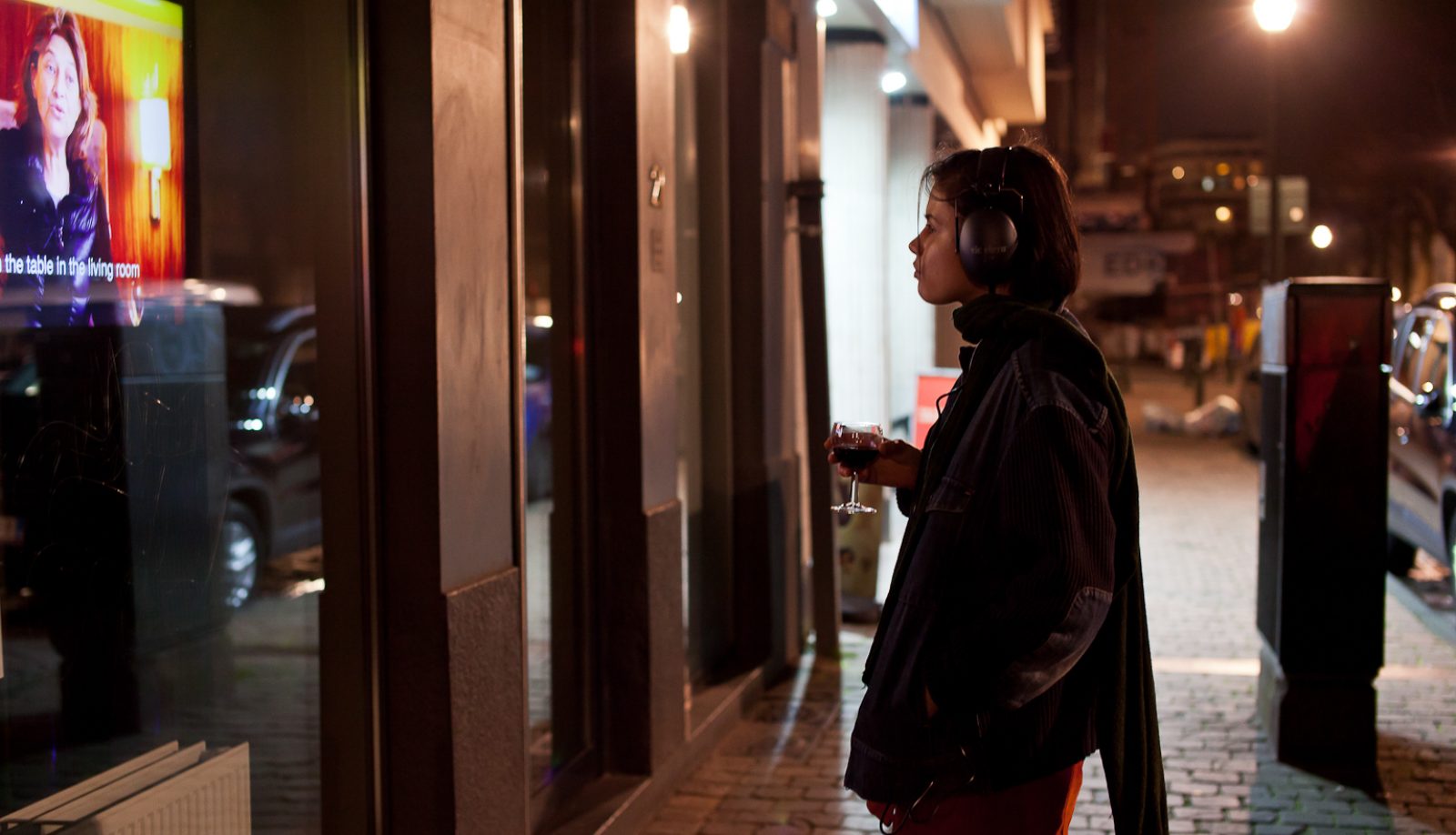 Starting 2022, soƃɹɐ felt like changing things up in the café. No more multinationals in our fridges. No more random E-numbers in your throats. We partnered up with locals, friends and fools crazy enough to start their own hospitality businesses in these trying times. Don't drink the cool-aid, choose the magic potion.

100PAP
The 100pap is a solidarity beer that aims to provide sustainable access to housing for undocumented migrants in Belgium. The profits generated by the sales make it possible to finance healthy, stable and secure housing and help towards paying rent, insurance fees or renovation work.

sociaal from Illegaal
Illegaal brews for culture. This local brewery supports artists and promotes culture with experimental beers. La sociaal is a hoppy lager, and it comes in a golden can. Label-free, as all good things should be.

L'Annexe
L'Annexe is the first Fermentery in Brussels. They make natural, innovative and organic drinks based on traditional recipes as fermentation is an age-old and natural method. Each drink is a labour of love done by hand and is made from real ingredients. We stocked our fridges with Raspberry Mint, it's sweet, it's lovely, and it's refreshing. A favourite for kids on family days if it weren't for the 2% alcohol it contains.

Ritchie
This gently carbonated, old-time lemonade used to be sold in Belgium until the late 70s. It disappeared to reappear decades later: same logo, new taste. We stocked our fridge with 'cola', it's sweet, it's lovely, and it's refreshing. A favourite for kids on family days.
Pajottenlander
Pure fruits. Pure juices. Pure enjoyment! For a delicious, pure taste Pajottenlader carefully selects raw materials from 100% organic cultivation. The monitoring of the entire production process, biologically controlled, guarantees juice of optimum quality, rich in vitamins and minerals, and you can taste it in your glass! We have 'orange' and 'apple', pick your favorite.
Last but not least: our coffee is delivered by our neighbors Corica, an artisanal coffee bar that roasts its own coffees. Here you can taste an organic selection from the city Quetzaltenango in Guatemala, an area that has ideal conditions for the production of high quality coffe. Corica roasts this organically grown coffee lightly in order to develop its gorgeous fruity notes to the maximum.
We also have tea, wine & sparkling/still water and we 💖 free tap water. See you at the bar.