27.11.19—08.12.19
Locatie: ARGOS
media annex(e): Nazli Dinçel
screening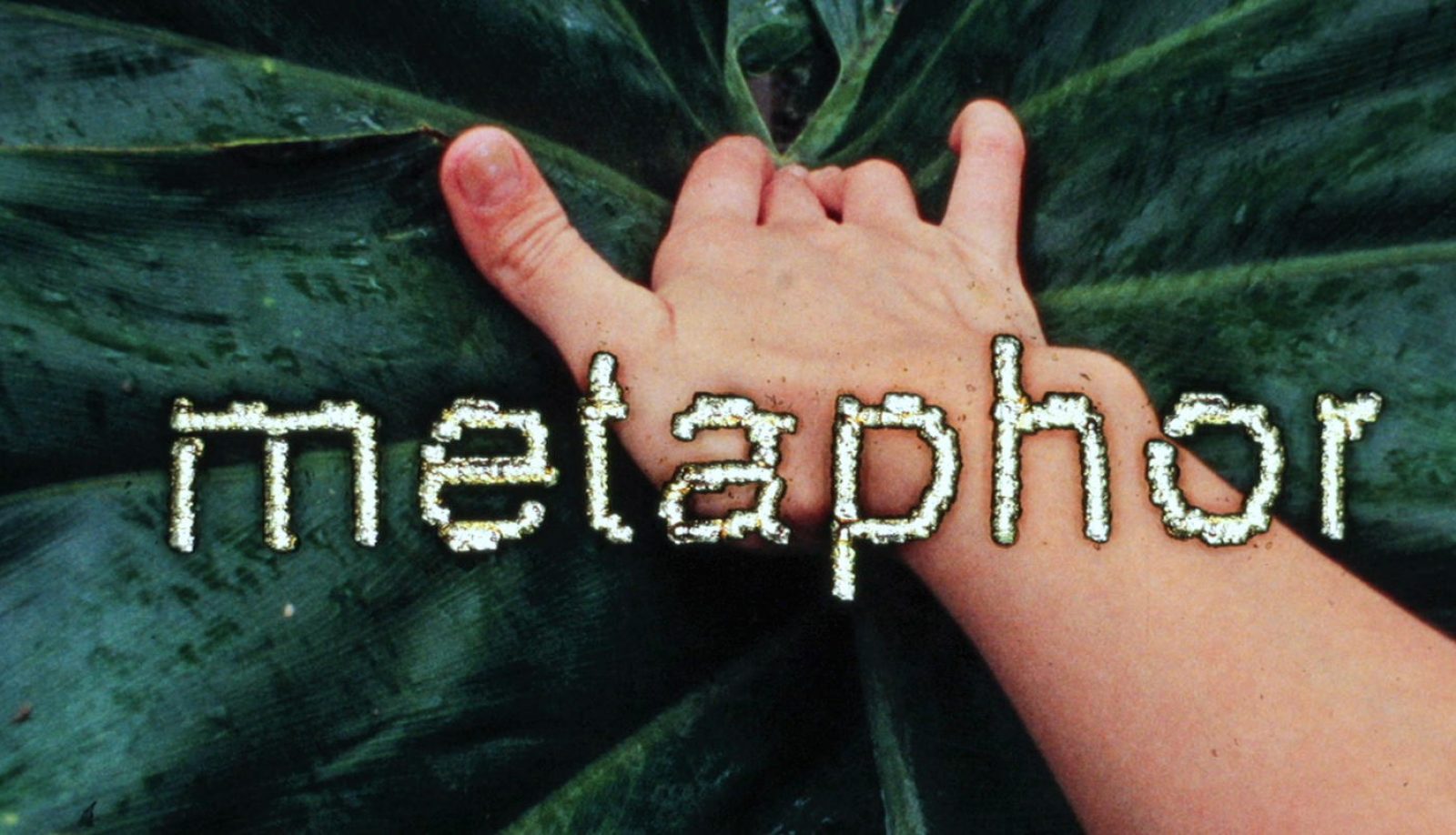 In onze lobby kan je voortaan, boven het onthaal, de media annex(e) vinden, waar je al onze distributie-, collectie- en onderzoeksactiviteiten kan ontdekken aan de hand van boeken, documenten, objecten en films.
Momenteel kan je volgende film bekijken uit onze distributiecatalogus:
Nazli Dinçel, Between Relating and Use (2018)
Borrowing words from Laura Mark's 'Transnational Object' and DW Winnicott's 'Transitional Object', all carefully etched into the 16mm film surface, Nazli Dinçel's Between Relating and Use is an attempt to work ethically in a foreign land. Transitioning from assuming the position of an ethnographer, we turn and explore inwards – on how we use our lovers.
Zin in meer? Blader dan gerust ook eens door onze volledige catalogus op de mediatheekcomputer.