30.10.19—10.11.19
Locatie: ARGOS
media annex(e): Alexander Markov
screening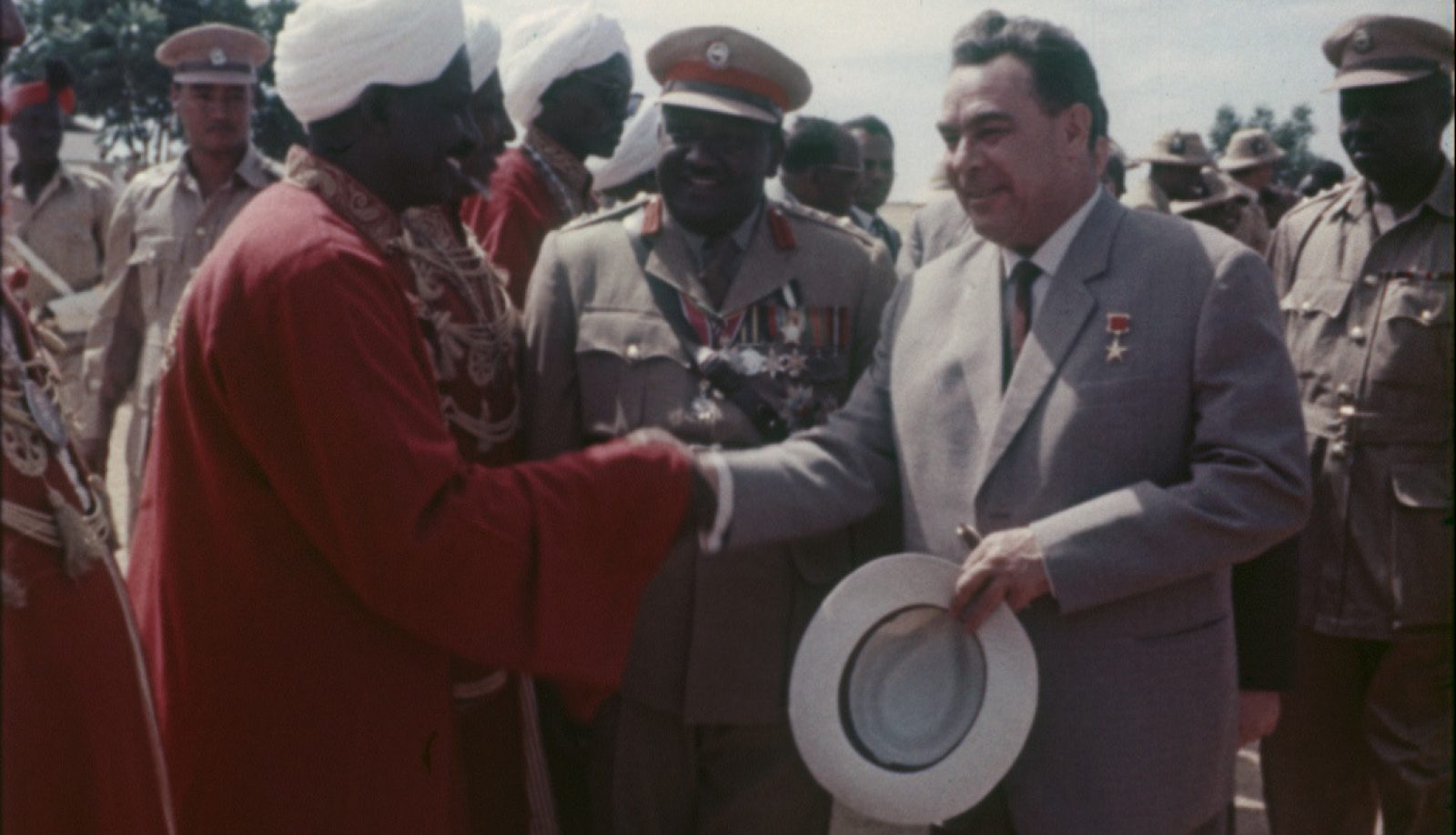 In onze lobby kan je voortaan, boven het onthaal, de media annex(e) vinden, waar je al onze distributie-, collectie- en onderzoeksactiviteiten kan ontdekken aan de hand van boeken, documenten, objecten en films.
Momenteel kan je volgende film bekijken uit onze distributiecatalogus:
Alexander Markov, Our Africa (2018)
1960. The USSR starts humanitarian aid programs based on Marxist ideology in several newly independent African countries. For more than 35 years the Soviets expand their influence in Africa. Soviet filmmakers are sent along to document the glorious advance of socialism on the entire continent. After the fall of the Soviet empire, Russia lost all political interest in Africa, but thousands of kilometers of footage shot on African soil remain. With the help of filmmakers from back then, Our Africa aims to recreate the time of the "Great Utopia" and expose the mechanisms behind the creation of propaganda films.

Zin in meer? Blader dan gerust ook eens door onze volledige catalogus op de mediatheekcomputer.