19.06.20—26.06.20
— 09:00—09:00
Locatie: ARGOS website
ARGOS TV14: Ria Pacquée
screening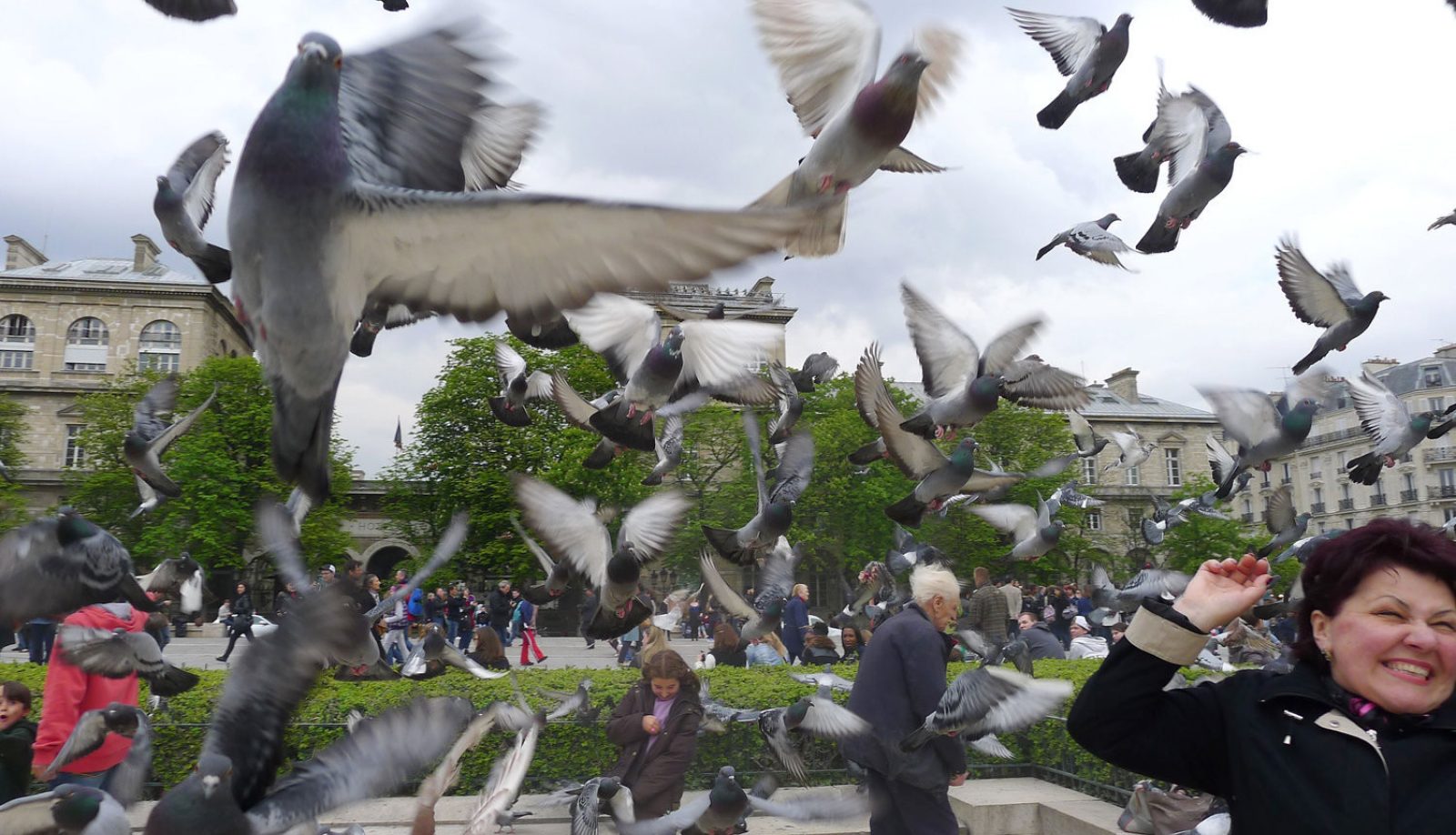 ARGOS TV brengt oude en nieuwe werken uit de ARGOS collectie naar uw pc, tablet of smartphone. Elke vrijdag wordt er een film beschikbaar gesteld op onze website, een week lang, geheel gratis.
Ria Pacquée, As long as I see birds flying I know I am alive (2015)

Ria Pacquée is a keen observer of public life. In As long as I see birds flying I know I am alive, she brings together a collection of recordings she made during her travels and walks in Paris, Kathmandu, Athens, Istanbul, Bruges, New York, Varanasi and Antwerp.
By juxtaposing images of the sacred with those of a worldly reality, Ria Pacquée undercuts the anthropological and scientific potential of her material, which is a disorienting artistic strategy the artist often uses. Two recurring elements, clouds of drifting smoke and prowling birds, evoke a dreamlike and looming atmosphere, which makes even the most common gesture appear like being part of an age-old ritual.
https://www.escautville.org/ri...