27.10.20—03.11.20
— 00:00—00:00
Locatie: ARGOS website
A River Waits Reply: Miguel Calderón
screening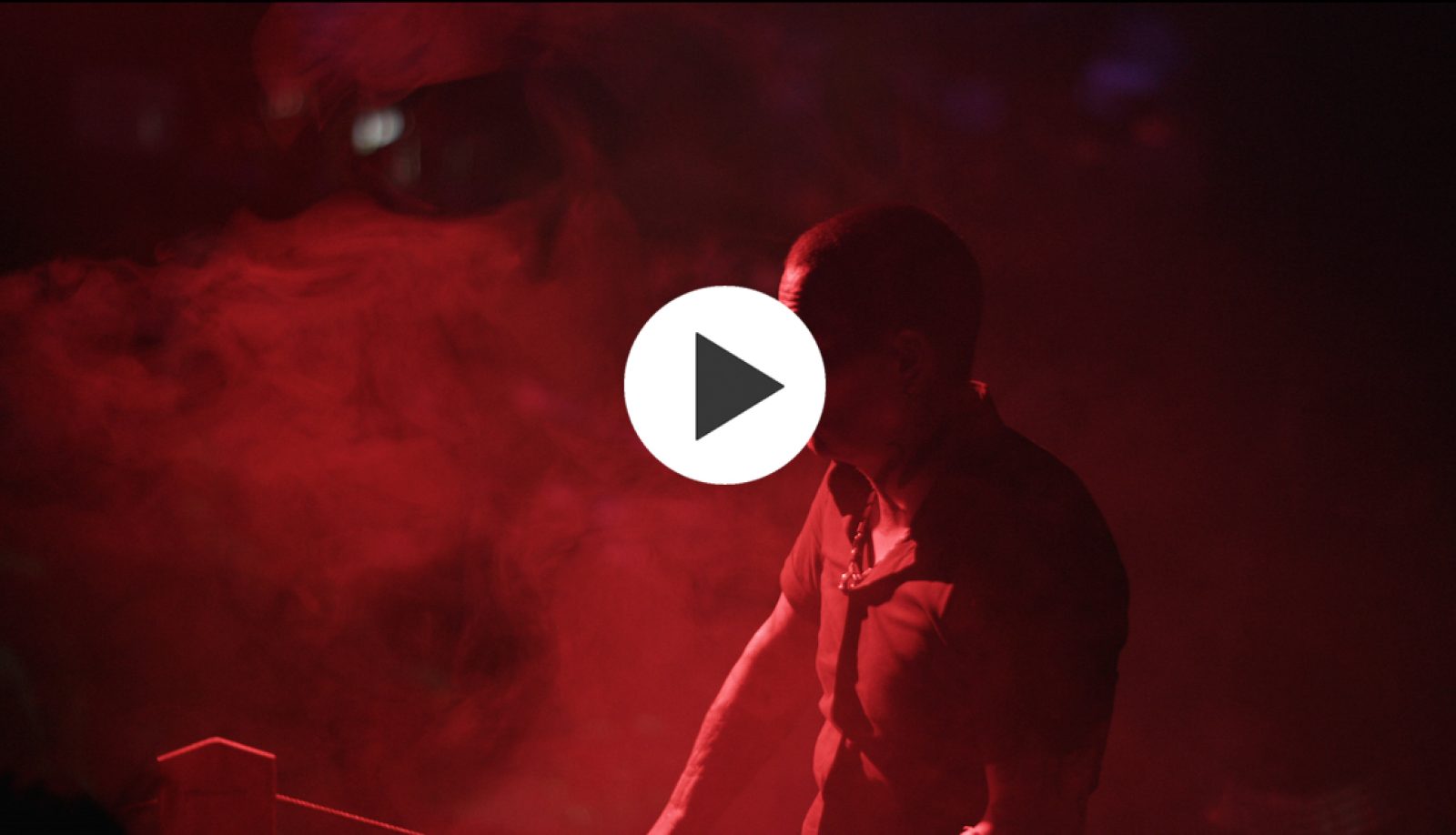 Miguel Calderón, Camaleón (2017)
Selected by Museo Tamayo:
"Miguel Calderon's Camaleón (2017) responds to Ria Pacquée's As long as I see birds flying I know I am alive. Calderon's film stands as a social portrait documenting a male character's captivating relationship to his female falcon. Camaleon's voice-over leads us through his everyday life as he describes his night-job as a bouncer and his early outings with his bird; his erotic inclinations and his death drive as he committed his first murder. The film also stands as a poetic portrait of Mexico City's night-life and as a poignant metaphor of the wave of violence the country has experienced over the last decades."
Miguel Calderón (Mexico city, 1971) lives and works in Mexico City.
A River Waits Reply:

A River Waits Reply is een screeningsreeks ontwikkeld in samenwerking met zeven internationale kunstorganisaties. Het programma presenteert bewegende beelden uit de hele wereld als een poëtisch antwoord op dit ongekende jaar. Het is een jaar dat uitnodigt tot nieuwe manieren van uitwisseling op afstand, en een lang verwachte afrekening met diepe sociale en politieke ongelijkheid die vraagt om nieuwe vormen van solidariteit.

Alle zeven instellingen zullen tegelijkertijd elke video op hun website hosten voor de duur van één week, waarbij de serie als geheel zich over zeven weken uitstrekt. Elk werk is door een partnerorganisatie geselecteerd als antwoord op de video's die eraan voorafgingen, en produceert een cascadeschakeling en een kronkelende gedachtenstroom, geïnterpreteerd door de esthetische en sociale waarden van hun respectievelijke culturele context.

Partners:
Argos, Brussels
Gasworks, London
Kadist, San Francisco & Paris
MOCA Toronto
Museo Tamayo, Mexico City
Para Site, Hong Kong
Pivô, São Paulo
De titel van de serie is ontleend aan een gedicht van Emily Dickinson.