State of the Arts: SOS RELIEF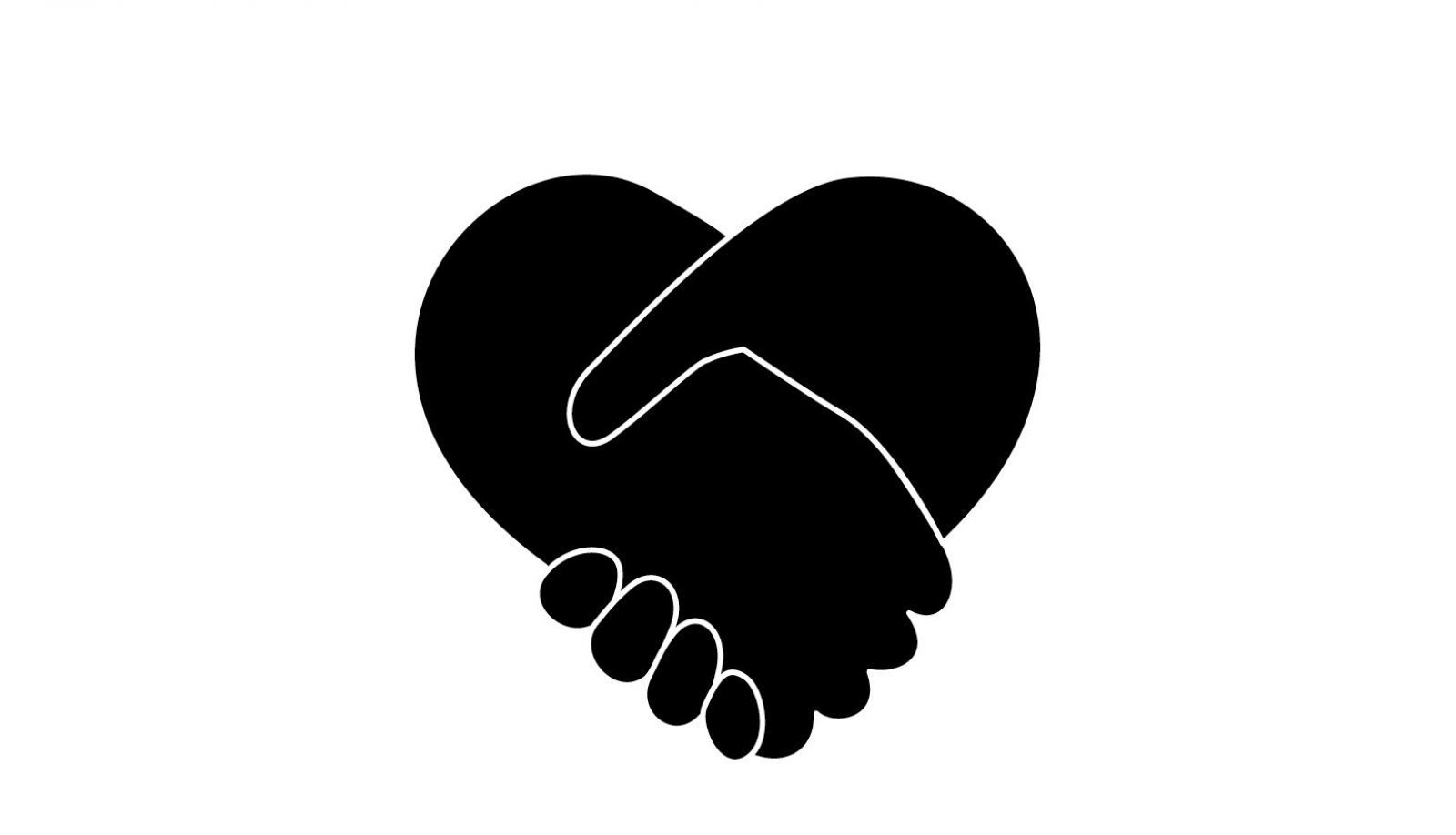 Corona is bringing poverty into sharp focus. Many people who before the crisis kept their heads above water by combining different, often temporary jobs – with low wages and without a solid statute – are now falling outside of government support measures, or are still waiting for benefits.
State of Solidarity Relief (www.sosrelief.net) is an online tool that allows direct financial solidarity, from person to person and without conditions. The initiative aims to make a difference for people who are not eligible for public support and who are in urgent need.
Direct personal support
Via SOS Relief you can transfer money directly to someone who needs it right now. Donors first indicate the amount they want to contribute (50, 100, 200 or 400 euros). Once matched, they receive an email with a bank account number of a person in need of this amount. Support can only be applied for once, but donations can be made several times. The tool thus facilitates direct solidarity between two people, without an intermediate structure.
No questions asked
Via SOS-relief you can receive an amount without conditions. We assume that people who currently need money do not need to be questioned about it. Let's not waste time questioning motives and playing detective,' says Philippine Hoegen of State of the Arts, 'paying rent and groceries can't wait until tomorrow!'
Solidarity and citizenship
In a better world, everyone has the right to a minimum of social protection in times of crisis. In Belgium too, however, there are people with a vulnerable status, or no status at all, who currently receive no help from the government. SOS Relief offers citizens a concrete instrument to show solidarity with this vulnerable group.
In times of crisis we need each other.
Solidarity makes a difference!
Go to sosrelief.net and give what you can.