Donate to Belgian collectives fighting racism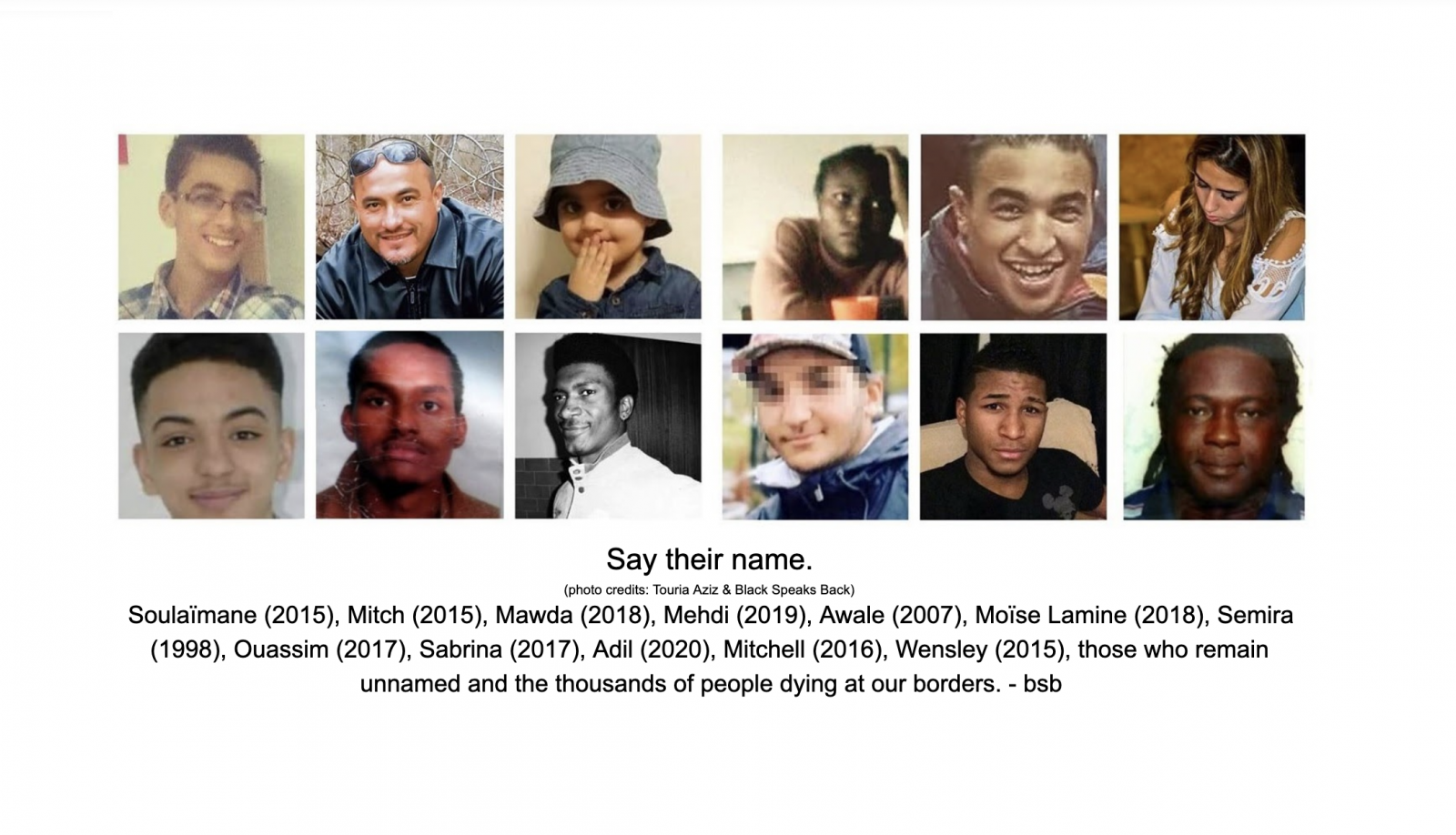 "Put your money where your mouth is."

Via ENGAGEMENT, we were made aware of this ongoing list compiled by Stephanie Collingwoode Williams and Sofie Veramme, consisting of Belgian collectives and organisations fighting racism.

Please consider donating: here.
"All the collectives and organizations listed here were put forward by people from black and poc communities. We would like to thank them very much for their hard work, their contribution and the sharing of their data."