CARA's Inaugural Fellowship Award for Beatriz Santiago Muñoz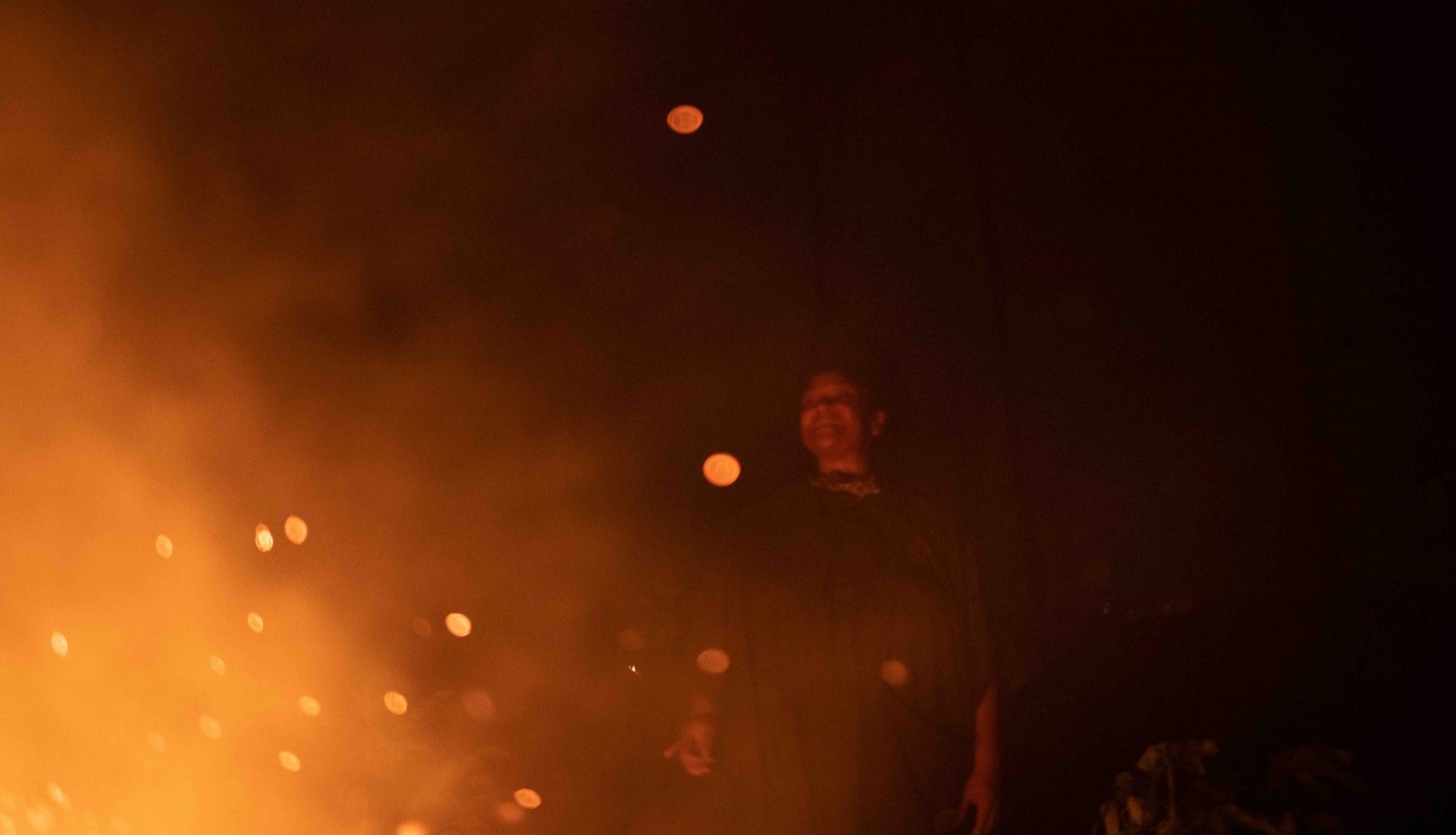 CARA has announced its first fellowship initiative designed to support and sustain mid-to-late career artists and honor artists' legacies. The inaugural awardees are Japanese-American artist E'wao "Rocky" Kagoshima and Puerto Rican filmmaker Beatriz Santiago Muñoz.
On Beatriz Santiago Munoz:


As an artist working primarily in moving images, Santiago Muñoz's (b. 1972) practice is informed by long periods of contact, observation, and documentation of place, inviting non-actors as co-creators in a combination of proposed structures and improvisations. One of her most recent projects, Oriana, is a feature–length film that draws inspiration from Monique Wittig's 1969 novel Les Guérillères. It envisions the aftermath of a violent war of the sexes in a future where women have toppled the patriarchy. In June 2023, she will debut her latest works in a solo exhibition at CRAC Alsace in Altkirch, France.
Congrats to Beatriz !