argos supports In My Name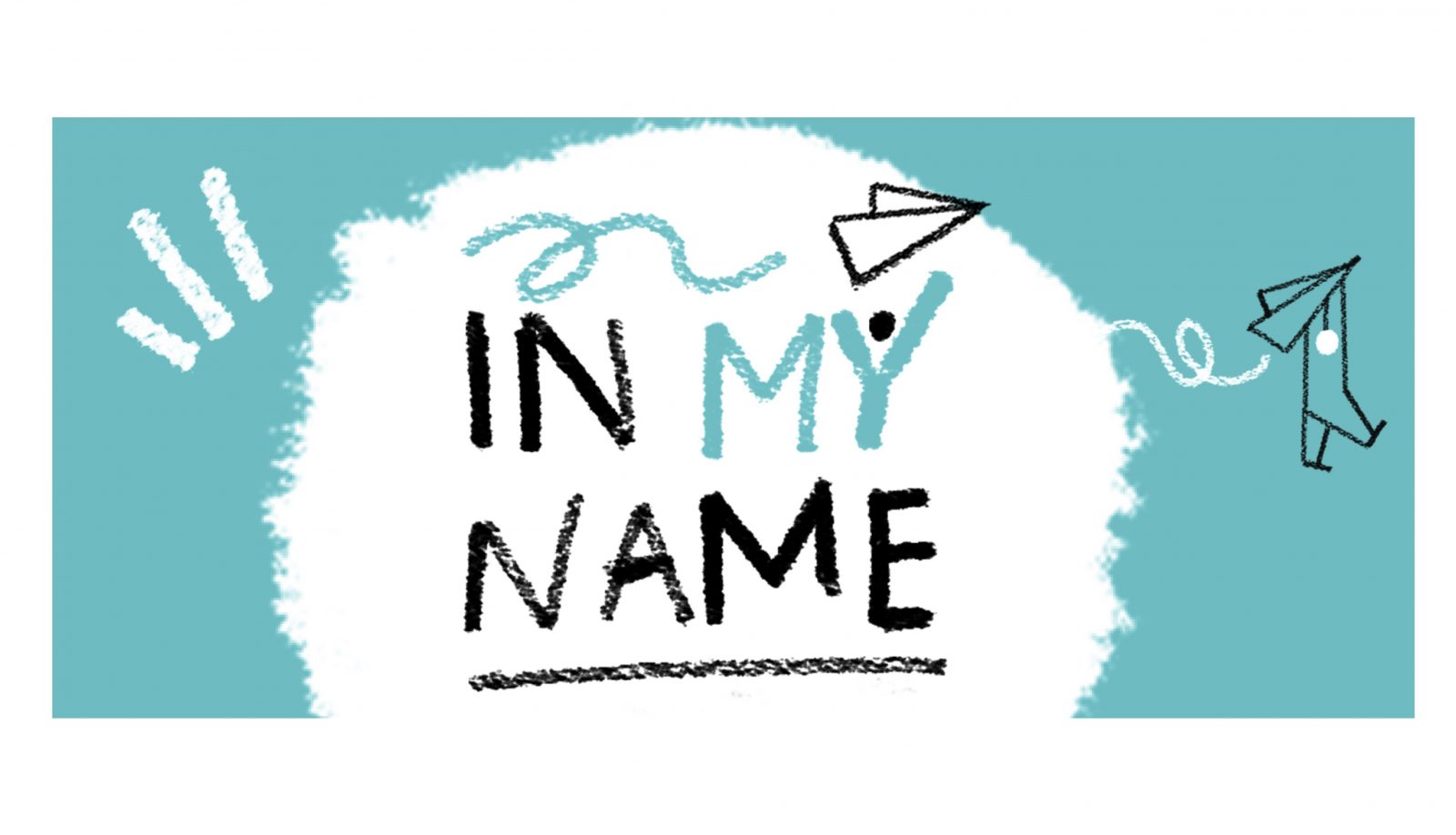 In Belgium, 150.000 undocumented fellow citizens work and live in precarious circumstances as we speak. They don't have social security, are vulnerable to exploitation and structurally criminalised. argos supports thecivil law proposed by In My Name, aiming for a humane regularisation policy.

You can find more information about the proposal here. Please join us in supporting clear, fair and permanent regularisation criteria: sign here now.