02.02.20—16.02.20
Lieu: ARGOS
media annex(e): Félix Blume
projection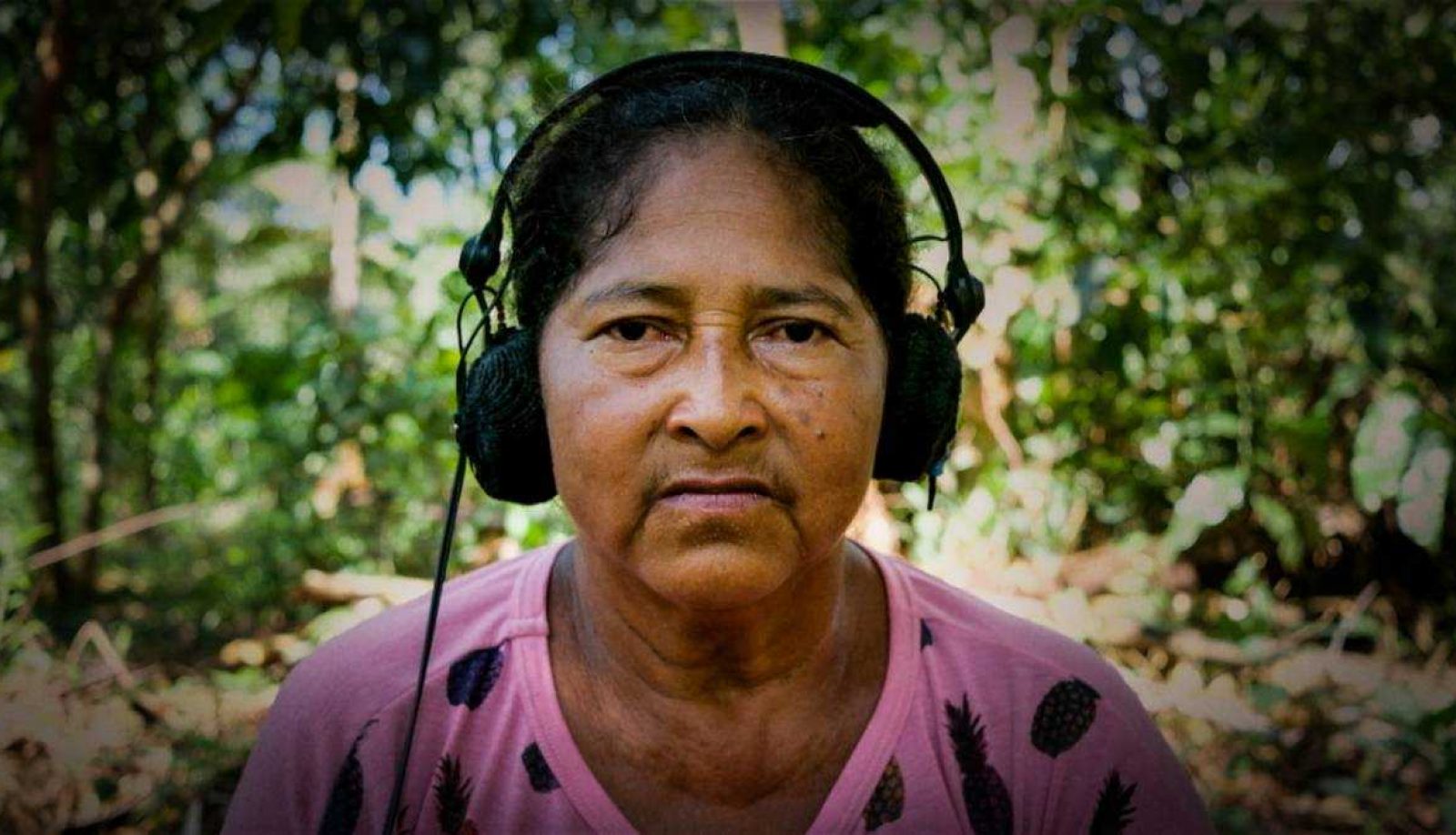 La media annex(e), située au-dessus de notre hall d'entrée, rend visible nos activités de distribution, de collection et de recherche à travers des documents, des artefacts et des films.
Vous pouvez actuellement visionner le film suivant:
Félix Blume, Curupira, bicho do mato (2018)

Deep in the heart of the Amazon, Tauary inhabitants invite us to listen to the sounds of the jungle, the birds, and animals. However, some weird sounds appear: a creature prowling around the trees. Some of them have heard her, very few have ever seen her, and those who did find her never came back. She charms, she enchants — she leads people to get lost: each one of them tells a story in their own way and tries to decipher her sounds.
Curupira, bicho do mato takes us in search of this being: a reflection about myths and their place in the contemporary world. It's a sound thriller in the midst of the jungle.
Envie d'en savoir plus sur la collection d'ARGOS? Alors n'hésitez pas à parcourir notre catalogue complet sur l'ordinateur de la médiathèque.