27.10.20—03.11.20
— 00:00—00:00
Lieu: ARGOS website
A River Waits Reply: Miguel Calderón
projection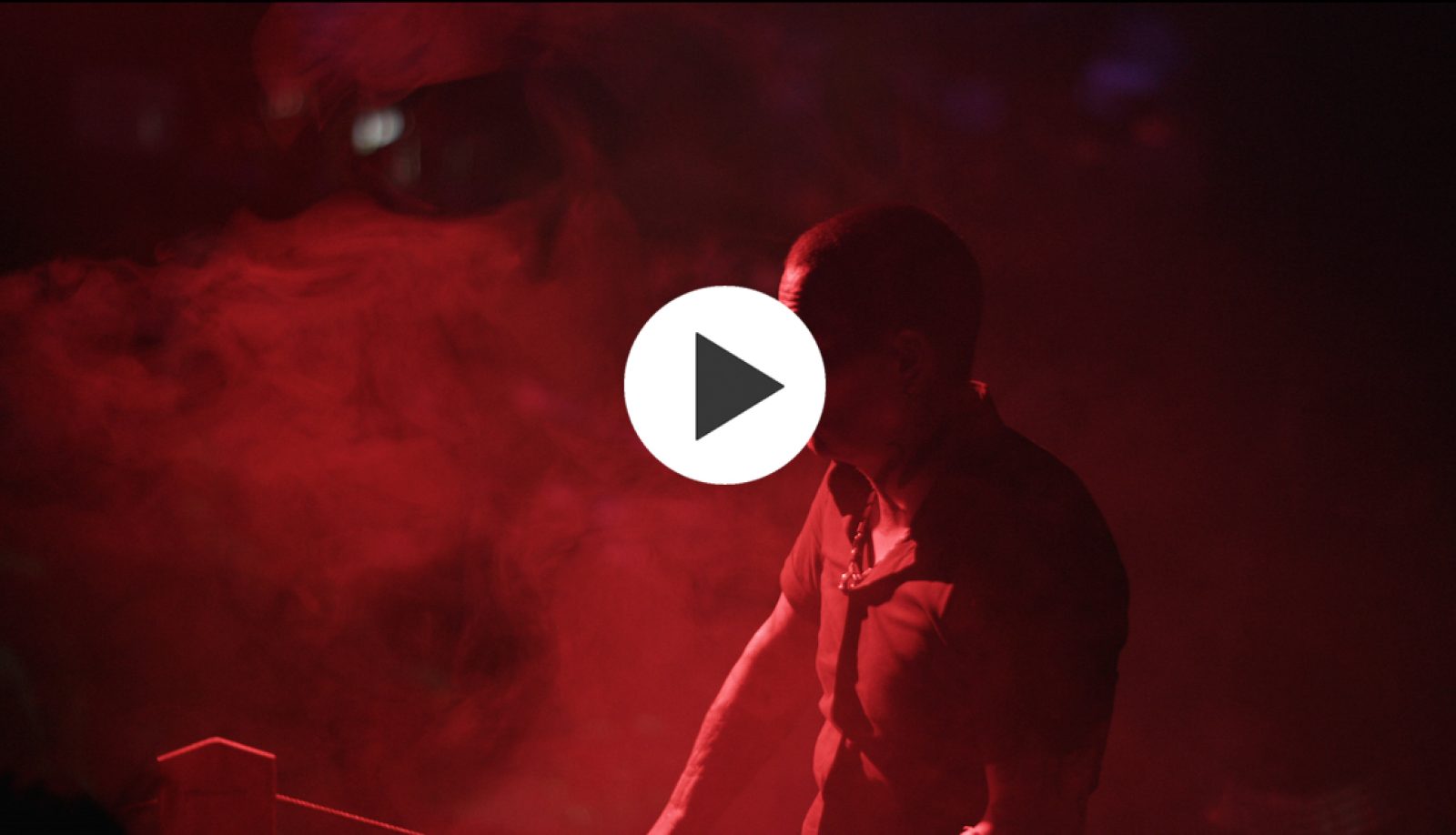 Miguel Calderón, Camaleón (2017)
Selected by Museo Tamayo:
"Miguel Calderon's Camaleón (2017) responds to Ria Pacquée's As long as I see birds flying I know I am alive. Calderon's film stands as a social portrait documenting a male character's captivating relationship to his female falcon. Camaleon's voice-over leads us through his everyday life as he describes his night-job as a bouncer and his early outings with his bird; his erotic inclinations and his death drive as he committed his first murder. The film also stands as a poetic portrait of Mexico City's night-life and as a poignant metaphor of the wave of violence the country has experienced over the last decades."
Miguel Calderón (Mexico city, 1971) lives and works in Mexico City.
A River Waits Reply:
Une série de projections développée en partenariat avec sept organisations artistiques internationales, A River Waits Reply présente des œuvres d'images en mouvement du monde entier comme une réponse poétique à cette année sans précédent. C'est une année qui a invité de nouveaux modes d'échange à distance, et une prise de conscience, attendue depuis longtemps, des profondes inégalités sociales et politiques qui appellent de nouvelles formes de solidarité.

Les sept institutions hébergeront simultanément chaque vidéo sur leur site web pendant une semaine, l'ensemble de la série s'étendant sur sept semaines. Chaque œuvre a été sélectionnée par une organisation partenaire en réponse aux vidéos qui l'ont précédée, produisant une séquence en cascade et un fleuve de pensée sinueux, interprétés à travers les valeurs esthétiques et sociales de leur contexte culturel respectif.

Partenaires:
Argos, Brussels
Gasworks, London
Kadist, San Francisco & Paris
MOCA Toronto
Museo Tamayo, Mexico City
Para Site, Hong Kong
Pivô, São Paulo
Le titre de la série est emprunté à un poème d'Emily Dickinson.