family days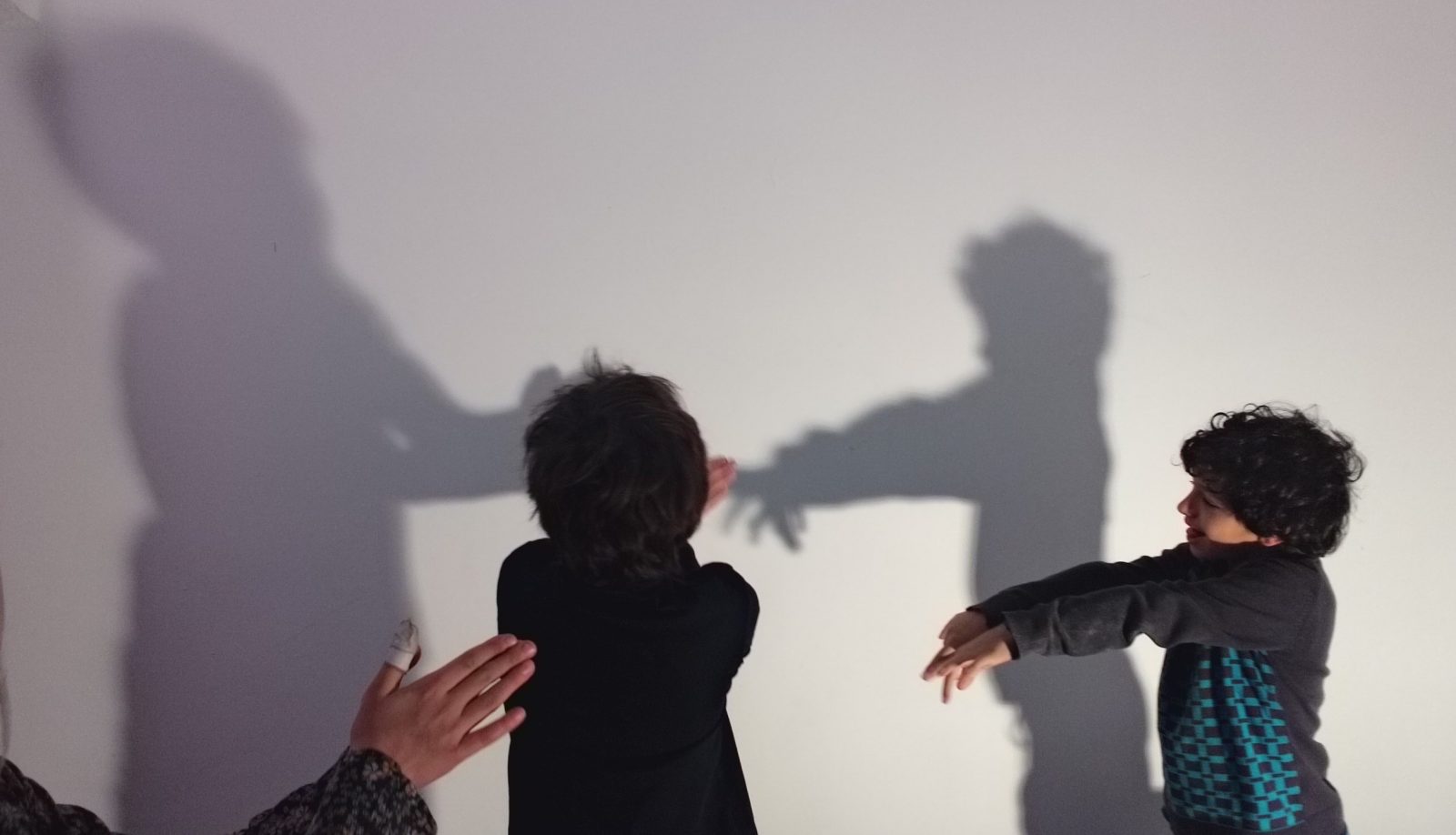 As of 2022, argos hosts family days every first Sunday of each month. Children, young people, parents, adults and non-parents are all welcome to visit our exhibition together.
On these occasions, our bar provides special treats that cater to all. Guides adapt their tours to kids and their families. Playful, participatory workshops are programmed in the late afternoon, from 15:00 to 19:00, in English, French, and Dutch.
You're welcome to embrace your inner child, and to bring your babysitter, grandma, godchild, or any member of your chosen family to a̷r̷g̷o̷s̷.

Be sure to mark the playdates and meet us from 12:00 to 19:00 for pie and playfulness.
Check this page for updates or contact Katoucha for more information: info@argosarts.org.
6.03.2022 (spring break)
03.04.2022 (Easter holidays)
01.05.2022 (International Workers' Day)
05.06.2022
03.07.2022 (summer break)