04.05.23—01.06.23
— 12:00
Location: online
argos tv51: Ardélia Istaru
screening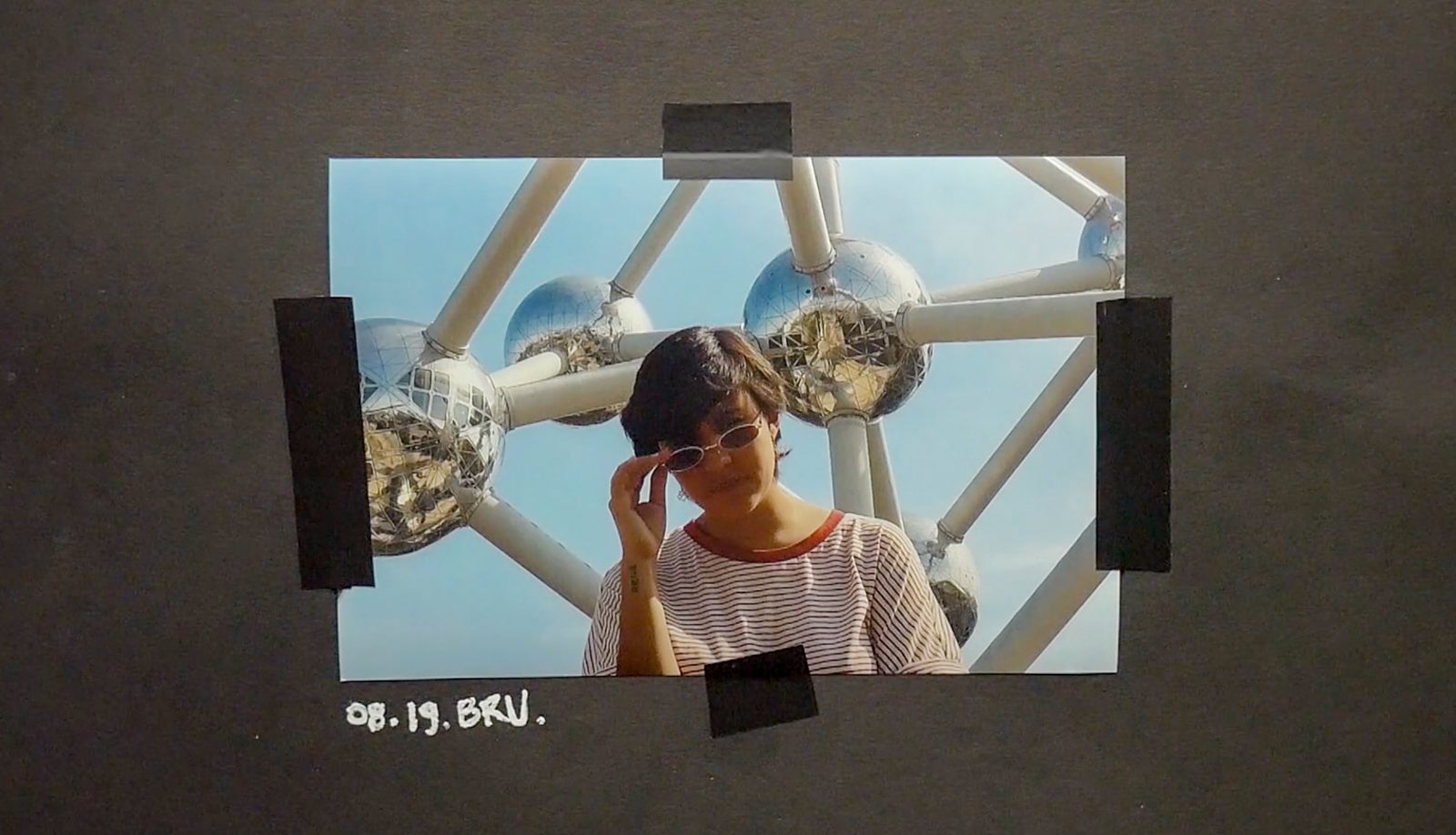 argos tv brings new and old works from the soɓɹɐ collection to your personal screen. Each first Thursday of the month, a film will be made available on our website, up for a month, entirely free of charge.

The selected film gets simultaneously shown on a window display at Koopliedenstraat 62 Rue des Commerçants (next to the rile* entrance).

Fancy some more? Don't hesitate to browse our entire catalogue in our media annex(e).


Ardélia Istaru, PRUEBAS (2022)

In 1982 when she arrived in Paris, my Costa Rican mother sent a series of letters to her parents. Forty years later, I revisit these letters to have a better understanding of my history.