Rustamova, Meggy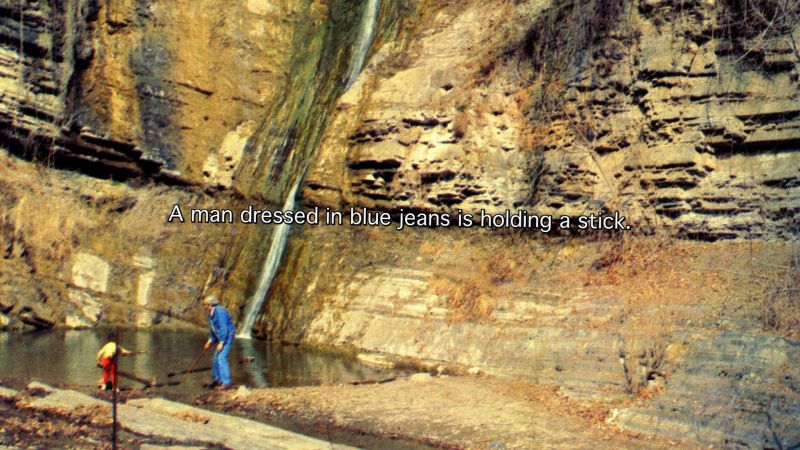 1985 Tbilisi (Georgia). Lives and works in Brussels and Ghent.
Meggy Rustamova is born in 1985 in Tbilisi, Georgia, from an Assyrian mother and a Georgian father. In 1994 she fled together with her mother to the Netherlands and later, in 1996, to Brussels, where she acquired the Belgium nationality and has lived ever since. She studied at KASK in Ghent where she obtained her MA in fine art and studied meanwhile for a year at the UdK, (Universität der Künste) in Berlin. Most recently she completed a two year post academic residency program at HISK, Higher Institute for Fine arts in Ghent, Belgium. She currently lives and works between Brussels and Ghent.
Her practice involves a variety of media; she particularly employs film, performance and photography in her installations. Her work is a dynamic discourse between audience and author, the notion of language, interpretation, writing and visual narration. The films that she creates deal with stories, personal and historical identity and manners of documentation. Her films contain an in depth poetic experience. In her work the analysis of the image – its creation, formation and staging – is very evident. Her work contains an inherent sense of humor, a soft feeling of melancholia and by times complete absurdity, which reveals a specific sensibility towards image and narrative. The stories that appear in her work are self-written and indwell an alienated tale between fiction and reality. She is thus able to accomplish a universal novel disclosed in photographic imagery.
In her oeuvre a coherent instinctive reflection on the artists life and the ongoing mobility that it entails is highly present. For instance, the video (dis)Location, 2013 is created through layers of moving images as well as two-dimensional stills. These photographs that origin from a guide book are composed here in a manner where content and form unite. Meggy Rustamova has a multifaceted practice rather than being the type to focus on one specific media or idea.