Click here to discover recent ARGOS distribution awards!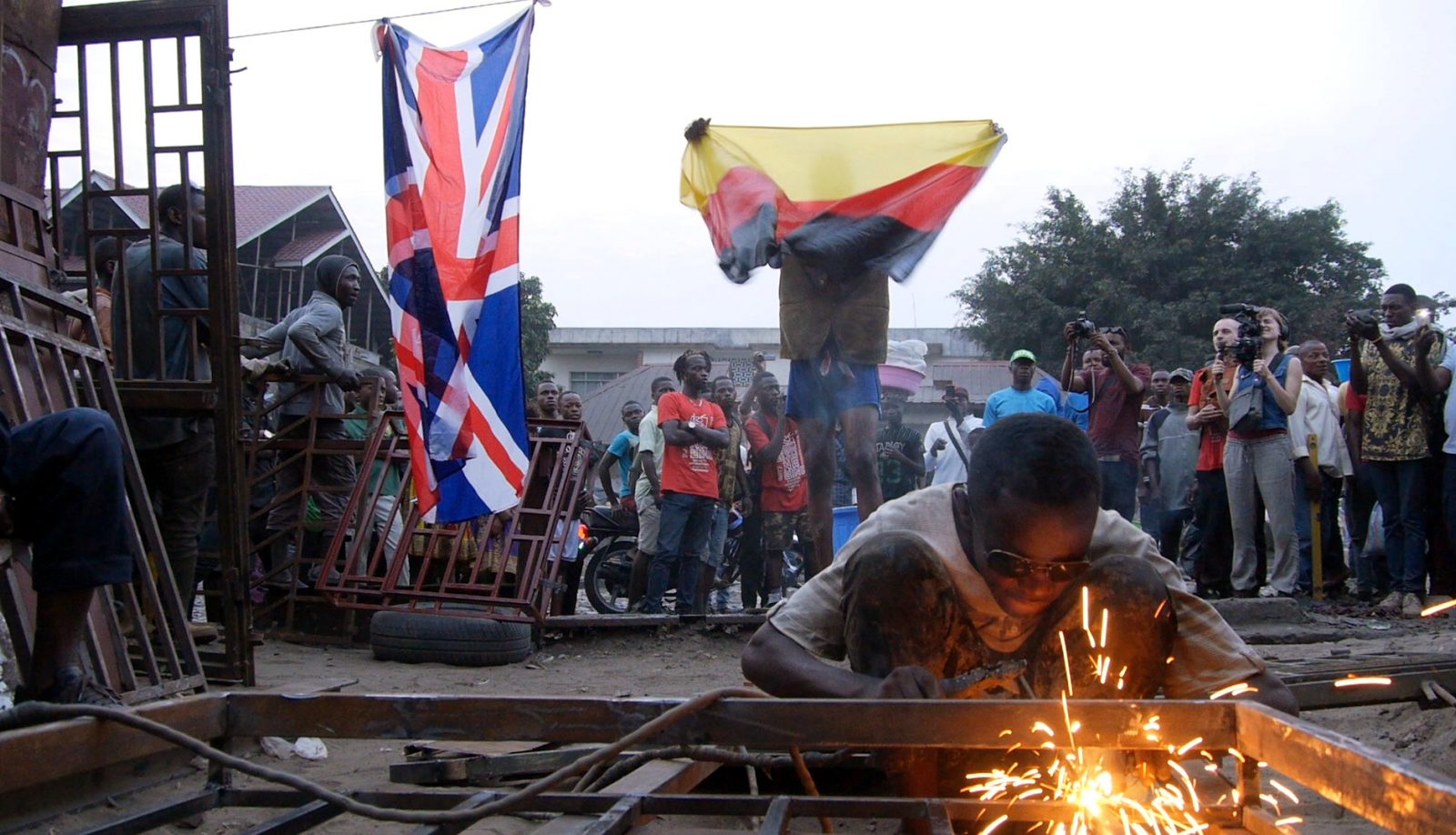 - Jelena Jureša's Aphasia (2019) was the winner at the 23rd Ji.hlava International Documentary Film Festival.

- Félix Blume's Curupira, Bicho do Mato (2018) received a "special mention" by the jury of the "Golden Key" during Kassel Dok Festival.
- Rob Jacobs, Anne Reijniers, Nizar Saleh Mohamedali, and Paul Shemisi Betutua's Faire-Part (2018) received the award for best international short or medium-length film in Rencontres Internationales du Documentaire de Montréal (RIDM).
- Sabine Groenewegen's Odyssee (2018) won the award for best experimental feature at the Istanbul Experimental Film Festival.
- Nelson Makengo's nuit debout (2019) won the award for best short documentary at the International Documentary Filmfestival Amsterdam (IDFA).
Congratulations to all!