02.02.20—29.03.20
Location: ARGOS / 23 Quai du Commerce
23 Quai du Commerce, 1080 / 1000 Bruxelles*
exhibition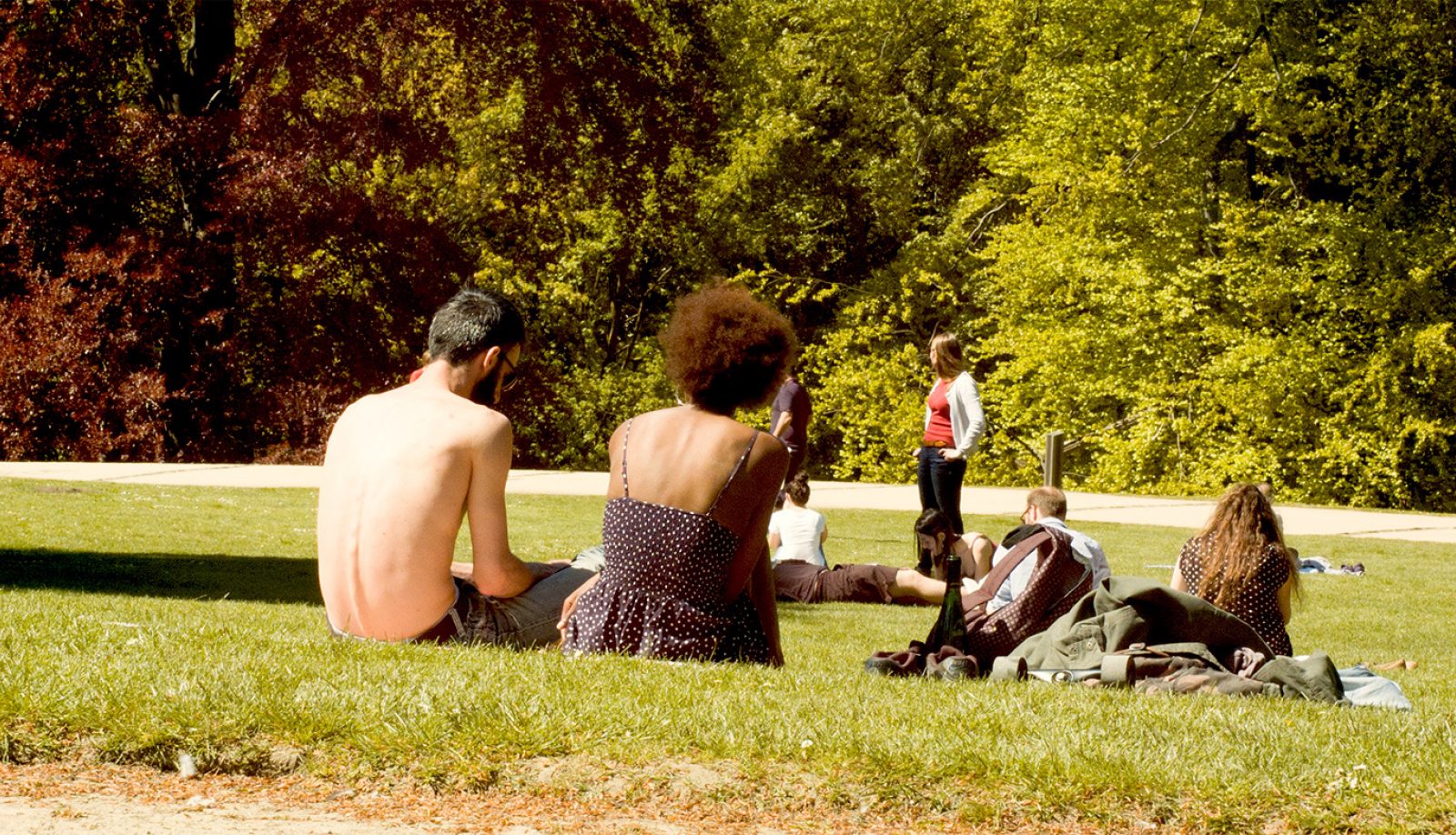 The group exhibition 23 Quai du Commerce, 1080 / 1000 Bruxelles brings together artists and collectives who engage with Brussels as a field of critical research and creative expression. Even though its title references the 1975 Chantal Akerman film Jeanne Dielman, the exhibition does not address the figure of Akerman or her work. Instead, it freely explores some of the underlying themes of the film, such as loss, repetition, ritual, and the challenges of belonging to a particular place or community. In this way, the exhibition is both a bridge between Brussels in the seventies and Brussels today and between the two physical places of speculative narration in which it is set: the exhibition space at ARGOS and the now iconic address the film references, 23 Quai du Commerce, merely a few footsteps away from each other. At a time when individualism and withdrawal often take precedence over participation in urban space, the exhibition stresses the importance of cooperation as a driving force of social bonding and artistic processes. Additionally, it adds the perspective of what has been gained instead of what has been lost, while encouraging radical openness to those who live differently.
Artists:
Black Speaks Back, Hana Miletić, Ibro Hasanović, Nazanin Fakoor, Roel Heremans, Roxanne Maillet, rile*, Sara Sejin Chang (Sara van der Heide), Sirah Foighel Brutmann & Eitan Efrat, Vesna Faassen & Lukas Verdijk
* Our title highlights a factual error: Chantal Akerman used the "wrong" zip code for the address of Jeanne Dielman, 23 Quai du Commerce, 1080 Bruxelles, a street that is in fact in 1000 Bruxelles, the centre of the city.